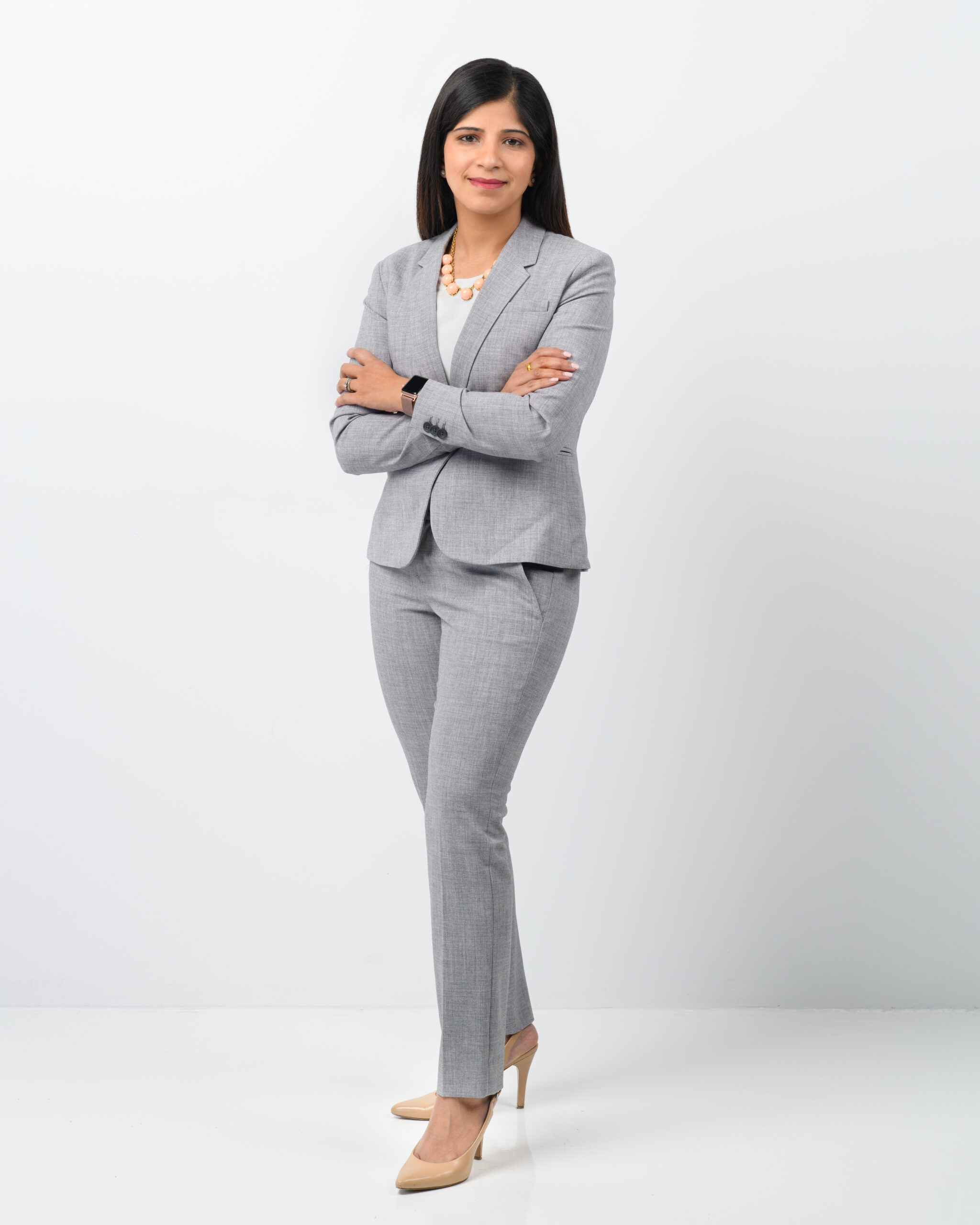 A Little About Me
_
A Little About Amrita Bhogal
Looking for a trusted mortgage broker in the greater Toronto area? Amrita Bhogal and her team of licensed mortgage agents are dedicated to ensuring you have the best possible outcome when it comes to your home buying or refinancing journey.
Our knowledgeable agents are passionate about getting their clients the best rates and terms that meet individual needs while educating them every step of the way! Our goal is always one: delivering optimal results so you can make informed decisions about reaching your financial goals.
With more than 50 lenders to choose from, Amrita Bhogal and her team of mortgage agents can help you get the right mortgage with a competitive rate that fits your needs. With years of expertise in this field, they will guide you through mortgages tailored specifically to fit your lifestyle.
Let us take care of all your home buying or refinancing requirements – let's get started today.
WHY USE MORTGAGE BROKER?
_

WHY USE MORTGAGE BROKER?
---
Why would I use AMRITA BHOGAL MORTGAGES and not the BANK directly? I know I have made a huge positive difference in my client's decisions, some of many reasons are:
SAVE TIME & MONEY

You don't need to go shop around with numerous lenders trying to understand their products. I do that homework for you and accordingly suggest the best product for you.
LOWER MORTGAGE RATES

Being part of MORTGAGE INTELLIGENCE we negotiate rates with over 50 lenders and these savings are passed on to the clients. You also get to part of any limited time offers e.g., cash back offers, limited time rate specials.
UNBIASED ADVICE

Looking for advice whether I should take a fixed rate mortgage or variable rate mortgage, how can I improve my credit score, what's affecting my credit score, how can I save money with different pre payment options. Remember there is a mortgage for everyone but which is the right one for you? Let me help you decide.
NO COST OF USING A
MORTGAGE BROKER

I do not chare my clients for my services and work very transparently with all my clients, no misleading information. I am here to give you the best experience through out your entire mortgage process.
Helping Canadian for a Better Living